2023 Alumni Celebration: Pop-Up Gallery Open House
Each year, the UC Alumni Association recognizes and celebrates the many contributions and overall excellence of UC alumni in countless fields of endeavor, throughout the world.

This year, we celebrate our 18 Alumni Celebration honorees with a vibrant new community art project that will debut during Alumni Week. You are invited to visit the curated pop-up gallery inside Fifth Third Arena on Thursday, April 20, between noon and 2 p.m., to see custom portraits of our honorees and a replica of the 2023 mural.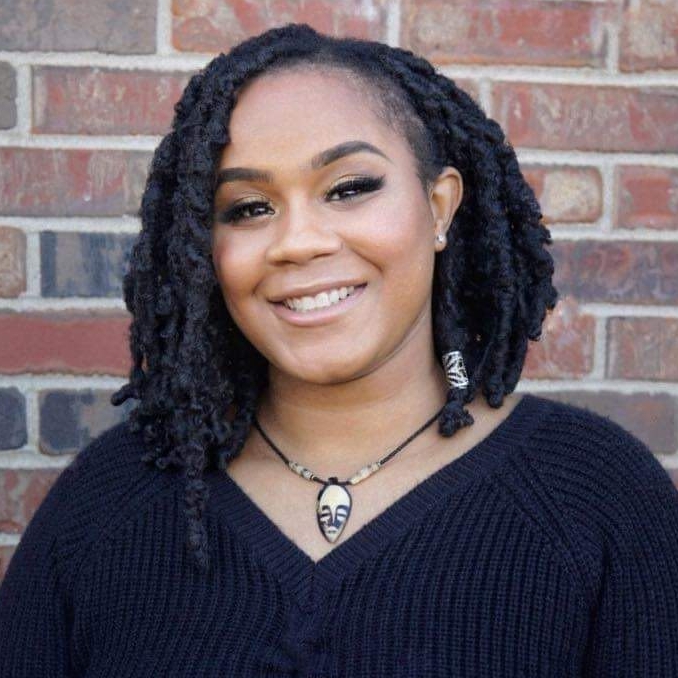 Sam Speyer
Program Director of Alumni & Donor Experience, Cincinnati & Campus Engagement