Alumni Spirit Squads Reunion
UC Spirit Squads Reunion at the Homecoming Kickoff Party
6 p.m. | Sheakley Lawn
Our Friday Night Reunion this year will align with the UC Alumni Association Homecoming Kickoff Party! Don't miss this family-friendly celebration with food, drink and Bearcat swag (while supplies last). Music, food and brews from local vendors will be available for purchase. This event is complimentary; however, advanced registration is requested by Sept. 30.
The Spirit Squad will have its own space on Sheakley Lawn to connect with fellow alumni. Even if you cannot attend the Saturday activities, please feel free to join us for this event.
The UC Homecoming Kickoff Party is a red-and-black pep rally featuring UC Cheer and Dance, The Bearcat, and special guests, including:
John Cunningham
Director of Athletics
Luke Fickell
Head Football Coach
Jennifer Heisey '97
Chief Alumni Officer
Dan Hoard, Emcee
Voice of the Bearcats
8:15 p.m. | Fifth Third Arena
Immediately following the Kickoff Party, we will head into Fifth Third arena for an intimate National Championship Ring ceremony. All spirit program alumni are invited to join us for a brief celebration of last year's Game Day Championship Cheer team and the National Championship Bearcat!  
Just save the entire day! You will have the opportunity to march in the parade, tailgate, and catch up with former teammates and other Spirit Squad alumni! Can't wait to see you next weekend!
10:30 a.m. | Homecoming Parade
12:00 p.m. | Catwalk on the Grid
1:30 p.m. | Spirit Squads back on the Grid for a Pep Rally
2:30 p.m. | UC vs. USF Football Game
Let's gather after the game. Details for the post game festivities will be shared soon.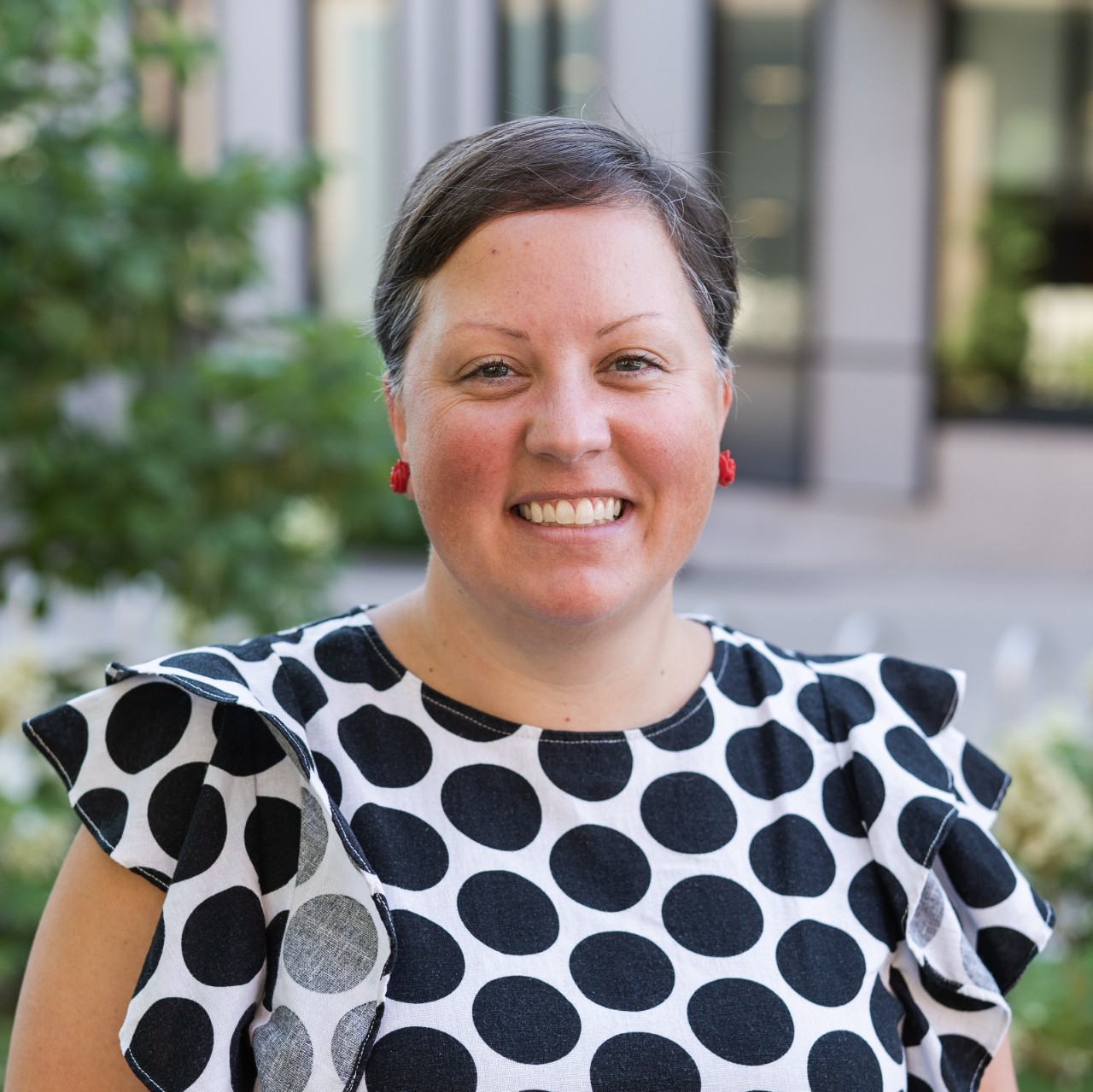 Maggie Ibrahim-Taney
Program Director of Alumni & Donor Experience, Special Interest & Athletics Engagement