No Longer Entry-Level: Tailoring Your Resume for Career Growth
Tuesday, May 4
Noon
Virtual
Laura Wilson is an Educator Associate Professor in the English Department, teaching in the Rhetoric and Professional Writing track. She offers resume and cover letter workshops for the department each semester and enjoys keeping up with the changing trends in resume writing.

During this chat, you will learn:
The highlights of what recruiters are looking for in 2021; she'll share examples and resources for how to modify your resume to get that next-level job. Participants will learn how to write "you-attitude" copy and use basic design principles to make their resumes stand out.

Registration Details
Event details will be sent via email to all registrants a few days prior to the event. If you use a Gmail account, please check your Spam folder if you do not receive event information leading up to the event.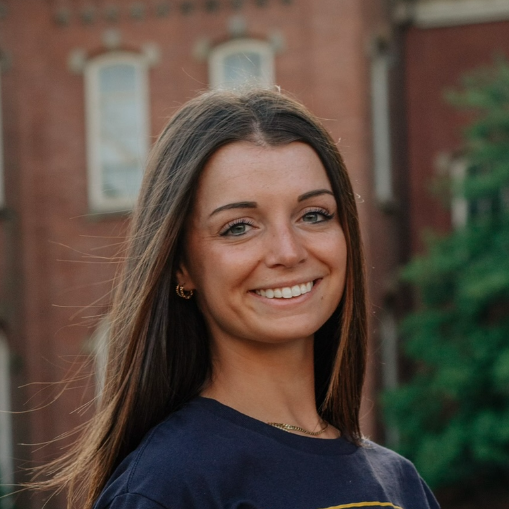 Anna Gormley, Bus '17
Program Director of Alumni & Donor Experience, College of Allied Health Sciences and James L. Winkle College of Pharmacy