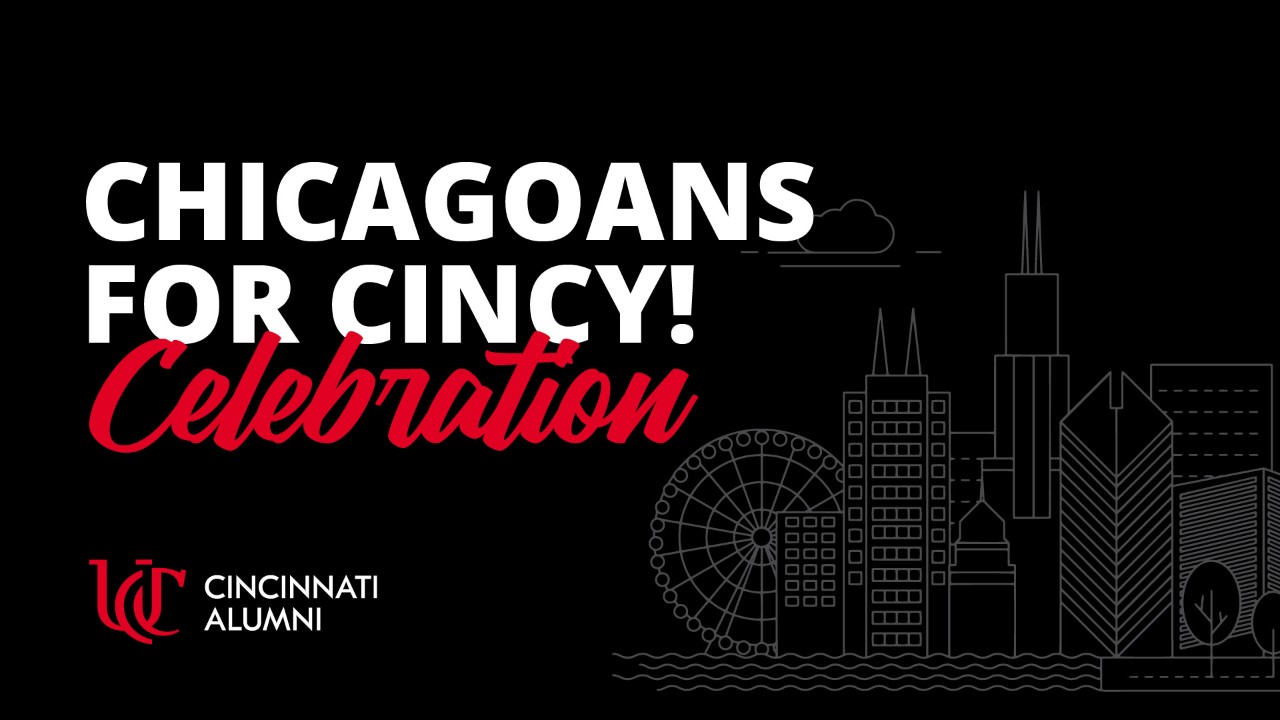 Chicagoans for Cincy! Celebration  
Thursday, May 9, 2024  
6 – 9 p.m.
Loft Lucia 
7 N. Carpenter St. 
Chicago, IL 60607  
Join us as we recognize and celebrate the many contributions and overall excellence of UC alumni in the Chicagoland area. The Chicagoans for Cincy! Celebration honors three outstanding Bearcats and raises funds to support the Chicagoans for Cincy! Alumni Scholarship. This annual event has raised over $180,000 to benefit incredible students from the region.
Registration will open soon! 
Sponsorship Opportunities
Leveraging one of the premier UC alumni events held outside of Cincinnati each year, the Chicagoans for Cincy! Celebration, our sponsors help to elevate this important event and receive special recognition throughout the Celebration and in promotional materials. 
Sponsorship information for the 2024 Chicagoans for Cincy! Celebration will be available soon. Check back for more information.
Recipients of Chicagoans for Cincy! Celebration awards will be announced spring of 2024. The three awards are:
Outstanding Achievement
This award is given to a Chicagoland alumnus of UC on the basis of notable achievement in the individual's professional field. This award differs from the Distinguished Service Award in that it is not restricted to service to the university.
Distinguished Service 
This award is given to a Chicagoland alumnus of UC who has faithfully rendered exceptional service to the university. This award is meant to recognize volunteer contributions by an alumnus and demonstrate appreciation to those who are usually over-modest, unpaid and unthinking of personal reward.
Rising Star 
This award is given to an up and coming or newly-involved Chicagoland alumnus of UC on the basis of professional achievement in the individual's field, and continued service and engagement with the university and community.
Consider nominating a deserving Bearcat. Nominations will be accepted through Monday, Jan 1, 2024.

Through the generous support of donors, the Chicagoans for Cincy! Alumni Scholarship has helped 5 students receive a world-class education at one of the nation's top urban research universities. Awarded annually to an incoming, first-year student from the Chicagoland area, the scholarship may be renewed up to eight semesters pending fund availability and student eligibility.  
Show your support by donating directly to the Chicagoans for Cincy! Alumni Scholarship Fund. 
Steven Edelstein, MD, is an anesthesiologist, award-winning educator, chair of the Loyola University Chicago Department of Anesthesia, and the author of numerous abstracts, textbook chapters and peer-reviewed research articles. He has been with the Loyola University Chicago Department of Anesthesia since 1997.
At UC, he established the Dr. Steven Edelstein Medical Student Endowed Scholarship Fund, which supports MD degree-seeking students with a preference given to underrepresented students in their third or fourth year. Dr. Edelstein has also included UC in his estate plans. In addition to his own scholarship, he has been a consistent donor to the IvaDean Scholarship Fund. He served as a visiting professor to UC's Department of Anesthesiology in 2008.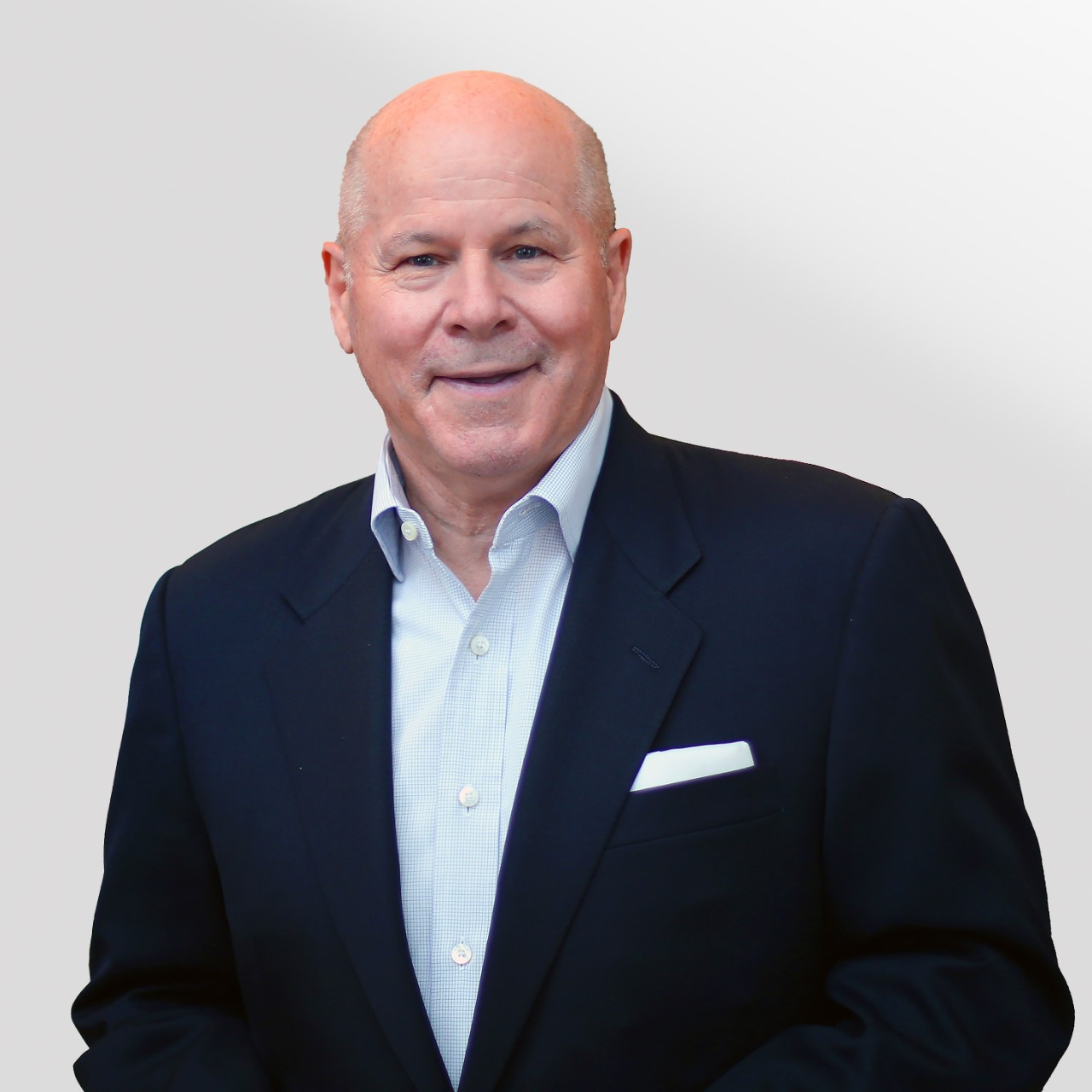 Shannon Finn Connell is the Chief Executive Officer of the David R. Metcalf Invisible Wounds Foundation, established to advance brain health care for military and veterans by addressing traumatic brain injury and suicide prevention. She is an executive coach, author, organizational change leader and member of Forbes Coaches Council, an invitation-only organization for leading business and career coaches. A former executive with SYSCO, Shell Oil and Procter & Gamble, Shannon worked internationally in China and Latin America before combining her corporate experiences and academic pursuits. She earned her Ph.D. in organizational development, researching design thinking as a problem-solving methodology in global organizational change initiatives.
While maintaining leadership positions in business, Shannon was appointed adjunct professor of management in the MBA program at Rice University. She is a member of the Dean's Advisory Board of UC's College of Arts and Sciences. She is also an advisor to the Navy SEAL Foundation where she supports special operations warriors transitioning from active military service to civilian life.
Bhavik Modi is a Senior Director of Innovation & Digital Transformation at BTS, a global consultancy firm that works with leaders to help turn strategy into action with a focus on the people side of strategy execution. Bhavik is also the CEO and co-founder of Chicago's Azadi Brewing Company which pairs Indian culinary inspiration with American craft beer. A rapidly growing brand, Azadi was named one of three new local breweries to know by Chicago Magazine, and Bhavik was named one of 23 people to watch in 2023 by Hop Culture Magazine. Azadi was also featured in Fortune, Forbes, The Guardian and several international publications.
A staunch supporter of UC, Bhavik brought BTS to the Cincinnati Innovation District as a corporate partner, leading their new office in the 1819 Innovation Hub. He frequently attends UC Alumni Association events including the Chicagoans for Cincy! Game Watch hosted by Azadi Brewing, the Chicagoans for Cincy! Celebration and other activities with the Chicago network. He also supports UC Athletics (proudly traveling from Chicago to use his season tickets for football and basketball), hosting student visits to BTS global offices, and sponsoring student organization projects for both BTS and Azadi Brewing.
Outstanding Achievement Award
Shannon Finn Connell, PhD
Eva Maddox
Alan Channing
Denny Reigle
Wally Becky
Brent Freese
Susan King
Tom Behringer
Michael Schroeck
Donald Nally
Lawrence Damron
Distinguished Service Award
Dr. Steven Edelstein
Denny DeMoss
David Watkins
Chris and Spes Mekus
Yetta Starr
Matt Wagner
Patty Klingbiel
Sean Connell
Paul Kingsley
Neal Novak
Rising Star Award
 Bhavik Modi
Paul Green
Cindy Chiang
Andrew Eloff
John Lutz
Ann Taylor
Adjoa Anyane-Yeboa
Kathleen Hurley
Get Involved
Interested in getting involved with the Chicagoans for Cincy! Committee? Contact Chicago Alumni Network Leader Jacki Adkins.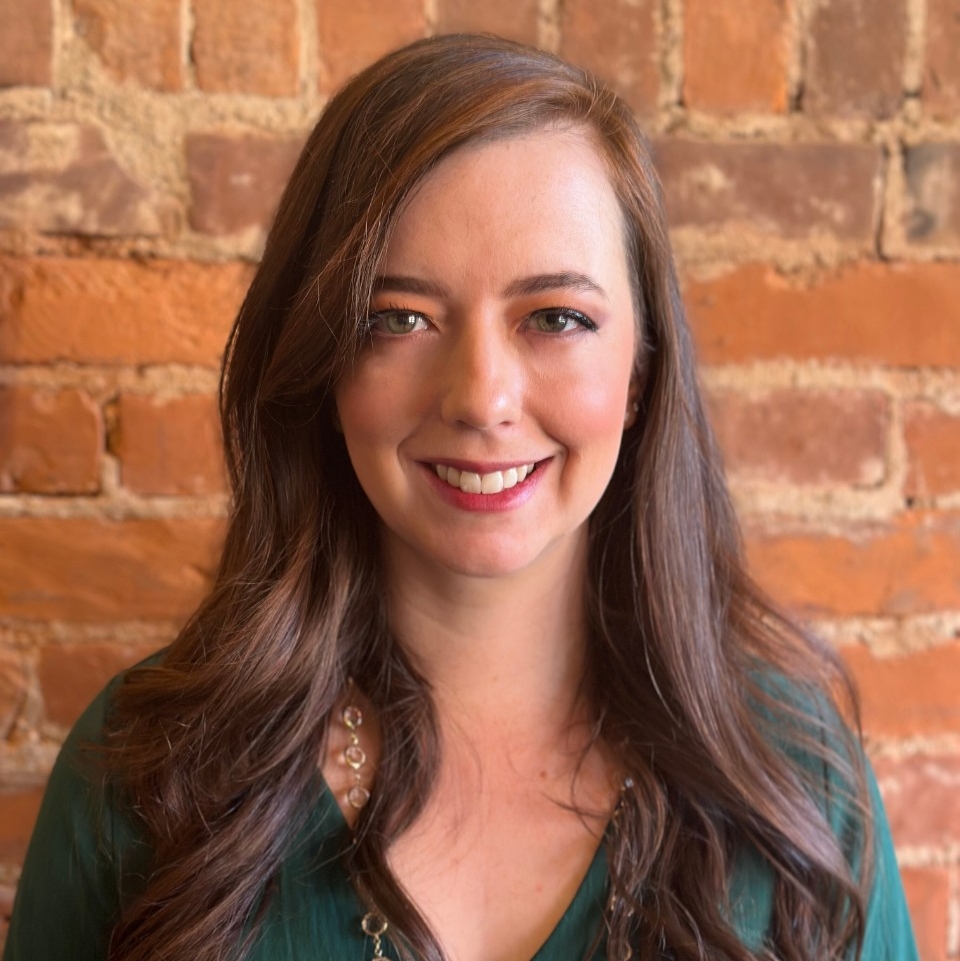 Alex Reitz
Program Director of Alumni & Donor Experience, National Engagement