CEAS Black Alumni Reunion
All CEAS Black alumni and their families are invited to join us on-campus for a reunion hosted by the National Society of Black Engineers (NSBE) founding members for fellowship and celebration. Our goal is to create opportunities to renew old friendships; to encourage new and broader multi-generational connections; to begin to develop a platform that takes advantage of our collective talent and resources in order to support the success of future Black engineering students. 
Online registration has closed. If you are still interested in attending one or more of these events, please contact Ann Terry.
CEAS Black Alumni Reunion: Meet & Greet
Friday, April 21
6 - 9 p.m.
Mantei Center, Room 427
2901 Woodside Drive
Cincinnati, OH 45219
Light refreshments will be served and cash bar will be available. There is no cost to attend, but advance registration is requested.
CEAS Black Alumni Reunion: Founders Luncheon & Tour
Saturday, April 22
11:30 a.m. - 2 p.m.
Old Chem Building
Kade Center, Rm 736
Cincinnati, OH 45219
Lunch will be served, with a panel of Founding NSBE members for a Q&A followed by a tour of campus featuring both the engineering buildings as well as other campus landmarks. Cost is $5/person.
CEAS Black Alumni Reunion: Dinner
Saturday, April 22
6 - 8 p.m.
Nippert Stadium, West Pavilion - North Lounge
2700 Bearcat Way
Cincinnati, OH 45219
Plated dinner, dessert, beer and wine as well as non-alcoholic beverages will be served. Cost is $50/person for alumni and $20/person for students.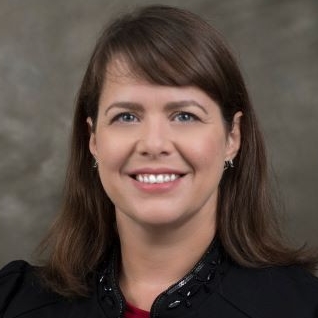 Ann Terry
Senior Director of Alumni & Donor Experience, College Relations, College of Engineering and Applied Science