CECH: Distinguished Alumni Awards Honoree Bios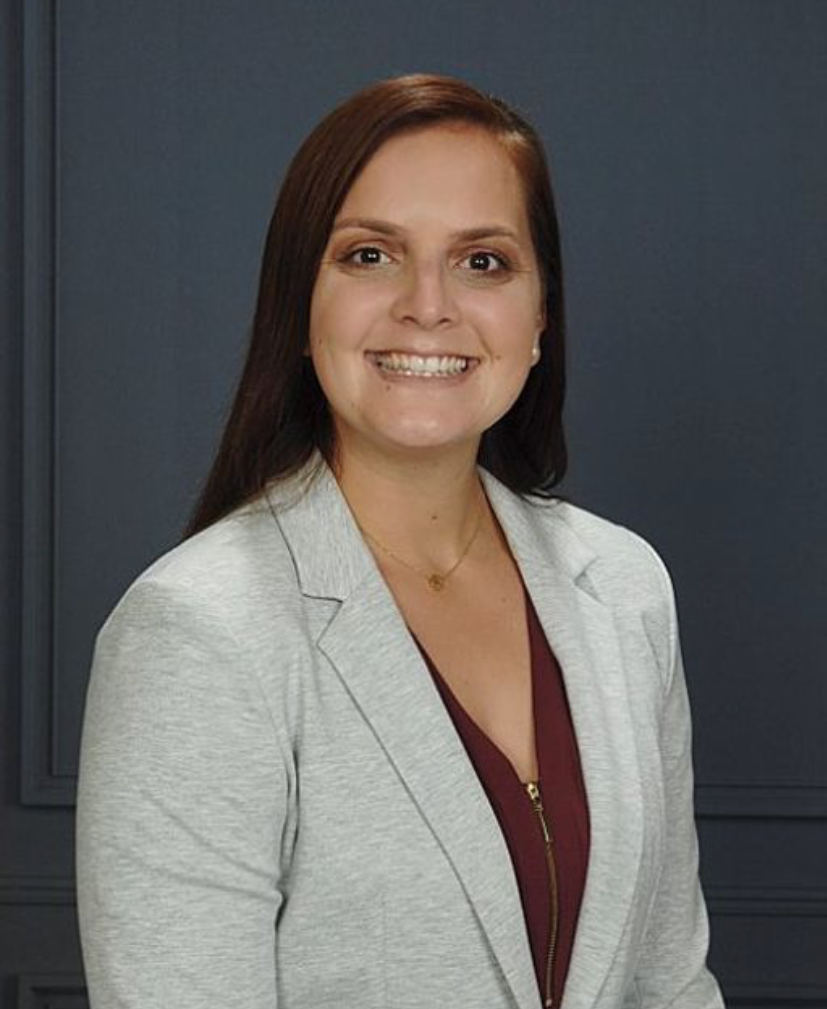 Brittany Bowman, MS, serves as the Program Director at Hillcrest Academy in Cincinnati, Ohio. As a 7-year veteran staff member—serving as both an Evidence-Based Training Manager and Director of Student Services—Ms. Bowman initially joined Rite of Passage as a Case Management Specialist while completing her Master of Science in Criminal Justice degree at the University of Cincinnati. In addition, she completed her undergraduate degree in Social Work and Criminal Justice at the University of Sioux Falls, which is where she is from. Ms. Bowman has dedicated her career to ensuring that justice and welfare-involved youth receive effective, evidence-based treatment. She is certified as a trainer in numerous evidence-based programs and enjoys training and developing staff while working with the students. Outside of her career, she enjoys hiking with her dog, staying active in the gym, and cheering on the Kansas City Chiefs in her free time.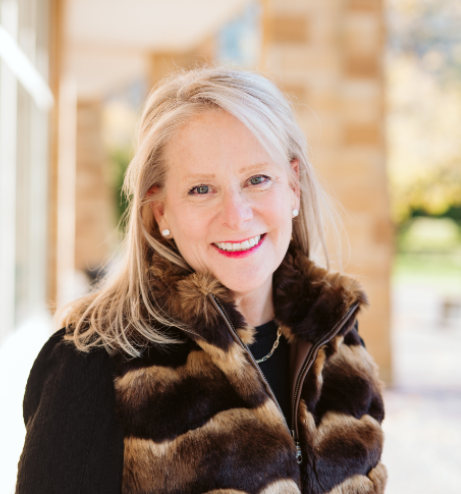 Ruth S. Keefe is a graduate of the University of Cincinnati's College of Education. Ms. Keefe is the owner of BlueSky Creative, Inc a full-service marketing and software development company based in Cincinnati, Ohio. She is also a partner at ARK Innovations, LLC and EVisit.
Ruthie has been involved in many nonprofit organizations over the years including the Leukemia and Lymphoma Society, USO and Linder Center of Hope to name a few. She recently co-chaired the USO Tribute Cincinnati. Ruthie serves on the University of Cincinnati Foundation Board of Trustees and chairs the Alumni Association Committee.
Her proudest accomplishment is being the mother to Emma Off, a partner at Thompson Hine and Ryan Scharfenberger who is finishing his Respiratory Therapy degree at the University of Cincinnati. And her biggest joy is being the grandmother to Florence and Bert.
Ruthie loves collegiate and professional sports as well as traveling. Ruthie and her husband Fred Wahl reside in the Hyde Park area.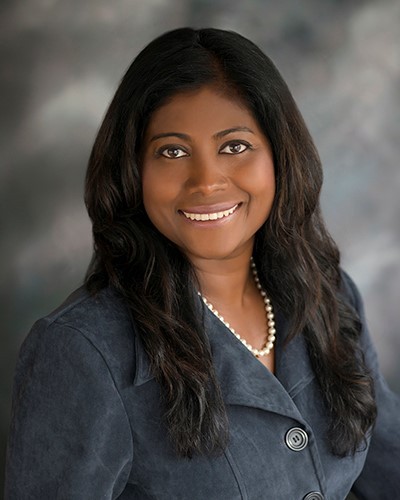 Ashika Munasinghe earned her B.S in Information Engineering Technology from the University of Cincinnati after immigrating from Sri Lanka, where she first earned her Associate Degree in Management Studies from Open University. While a student at UC, she completed her co-op program at Siemens Digital Industry Software. The co-op program from University of Cincinnati allowed her to work in different areas of computer technology. This enabled her to choose the best fit for her personality: Customer Interaction. After completing the co-op program, she was hired to support Siemens' customers that use their product lifecycle management software solutions. Her continued commitment to customer satisfaction led to her current role, User Experience Engineer. Over the span of her career, she has gone from supporting to shaping the customer's experience. She now enjoys giving back to the co-op program as a mentor to new students. Additionally, she is the co-chair of Siemens' Women Impact Network Employee Resource Group where they promote the success of women and address the challenges they face throughout the workplace. Outside of her career, she is a wife, a mother of two children and three furry babies. Her favorite personal activity is to listen to the waves while walking on a nice sunny beach.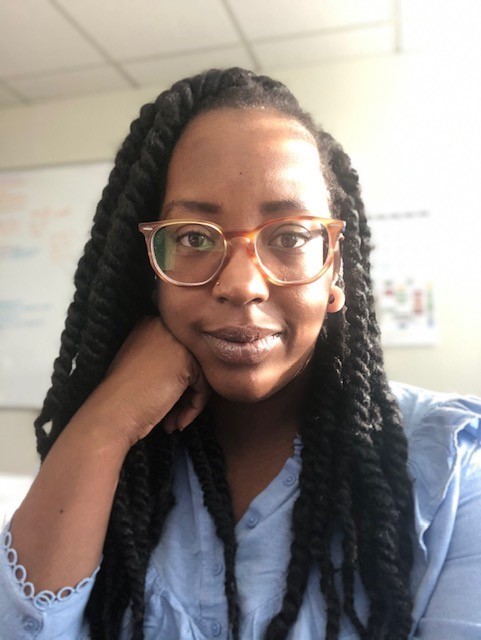 Dr. Oladunni Oluwoye obtained B.S. in Psychology from the University of Alabama at Birmingham and a MS in Clinical Psychology from Alabama A&M University. While a student in the Health Education doctoral program at the University of Cincinnati she was mentored by Dr. Laura Nabors. Upon graduating with her PhD in Health Education, she went on to complete a post-doctoral fellowship at Washington State University. Dr. Oluwoye is currently an assistant professor in the Department of Community and Behavioral Health in the Elson S. Floyd College of Medicine at Washington State University, Spokane and the Co-Director of the Washington State Center of Excellence in Early Psychosis. She is a health services researcher that utilizes culturally- and community-informed approaches to address inequities in mental health care. Dr. Oluwoye also serves as the lead evaluator for New Journeys, a network of coordinated specialty care programs in Washington State. Much of her research is supported by grants from the National Institute of Mental Health including a mentored research scientist award (K01) that seeks to improve family engagement in mental health services and 2 R34s. The first focused on the development and implementation of strategies to increase engagement and service utilization in coordinated specialty care and other services among racially and ethnically diverse families. While the second is focused on geographical disparities in the accessibility and availability of early intervention programs for psychosis.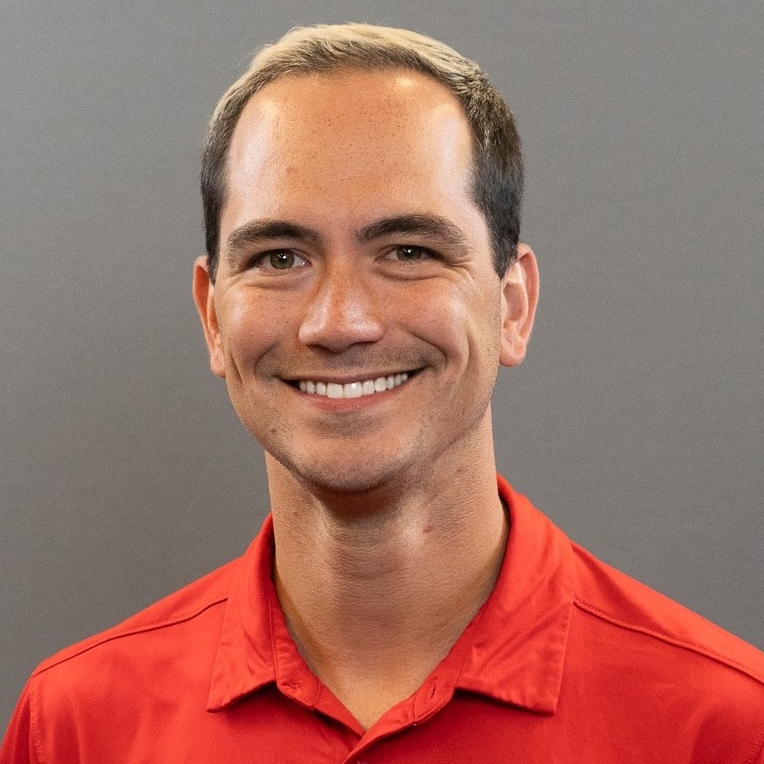 Gage Woolley, CAHS '15
Program Director of Alumni & Donor Experience, College of Education, Criminal Justice, and Human Services, College of Nursing