Nursing Alumni Roundtables
Tuesday, May 9
5:30 - 7 p.m.
Graduate Cincinnati - Fiona's Restaurant
151 Goodman Dr.
Cincinnati, OH 45206
Registration is now closed. Please contact Gage Woolley with any questions.
We want to hear from you! Our Nursing Alumni Council leadership team is hosting alumni roundtables at the Graduate Hotel, Fiona's Restaurant on Tuesday, May 9 from 5:30 to 7 p.m. during Nurses Week. Our goal is to provide space for you to have meaningful, interactive, and engaging conversations with other alumni about nursing topics and things happening at the college.

Our topic for the roundtable table is 'Climate and Culture at the College.' Learn how the college is prioritizing diversity, equity and inclusion initiatives, but also how we still need to learn and grow as an organization. Learn about the focus on health equity and hear about how alumni can support this important work. We will provide appetizers for all participants. Drinks are available for purchase. There is also an option to attend virtually. All feedback/suggestions we gather from the roundtables will be used to support and advise the college toward meaningful impact. We hope you can join us!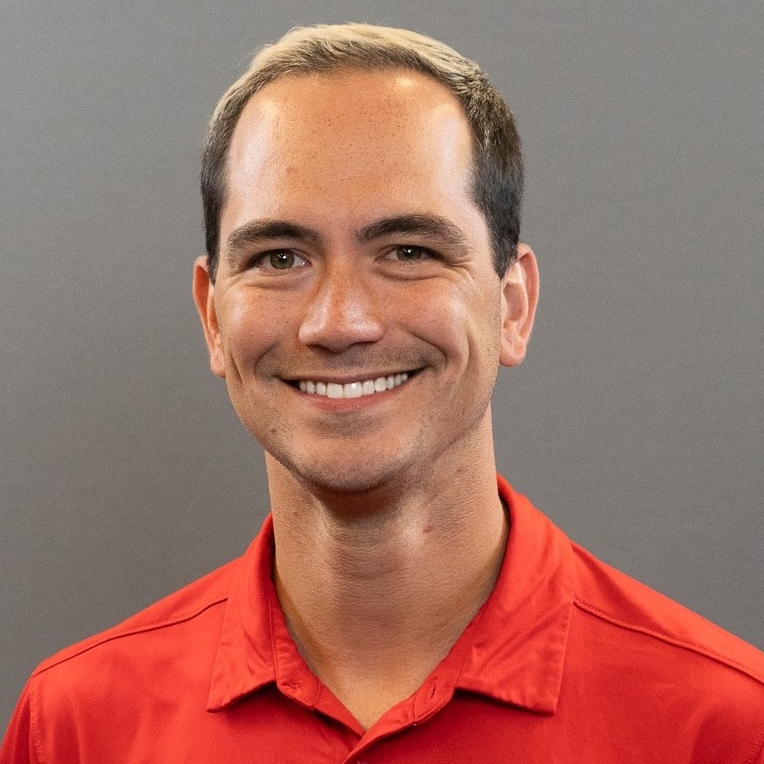 Gage Woolley, CAHS '15
Program Director of Alumni & Donor Experience, College of Education, Criminal Justice, and Human Services, College of Nursing