UnCorked: Holiday Cheer(s)! @ University Club of Cincinnati
Registration for this event has closed. Please contact McKenzie Morin with questions.
Celebrate the holiday season with good food, friends and UnCorked! Founded in 1879, the historic University Club of Cincinnati will host this year's festivities.
Guests will be greeted with canapés and sparkling wine, followed by a three-course dinner with wine pairings. Upon registration, guests will select their main entrée from the options below:
Carved Beef Tenderloin with Bordelaise
Pan Seared Salmon with Beurre Blanc
Chicken Piccata with Lemon Caper Butter
Vegetarian Ratatouille with Fried Polenta
Dinner will include salad, rolls, selected entrée with sides and dessert. A private cash bar will be available if you choose to purchase additional beverages during the reception and dinner. Advance registration is required by Tuesday, Nov. 28.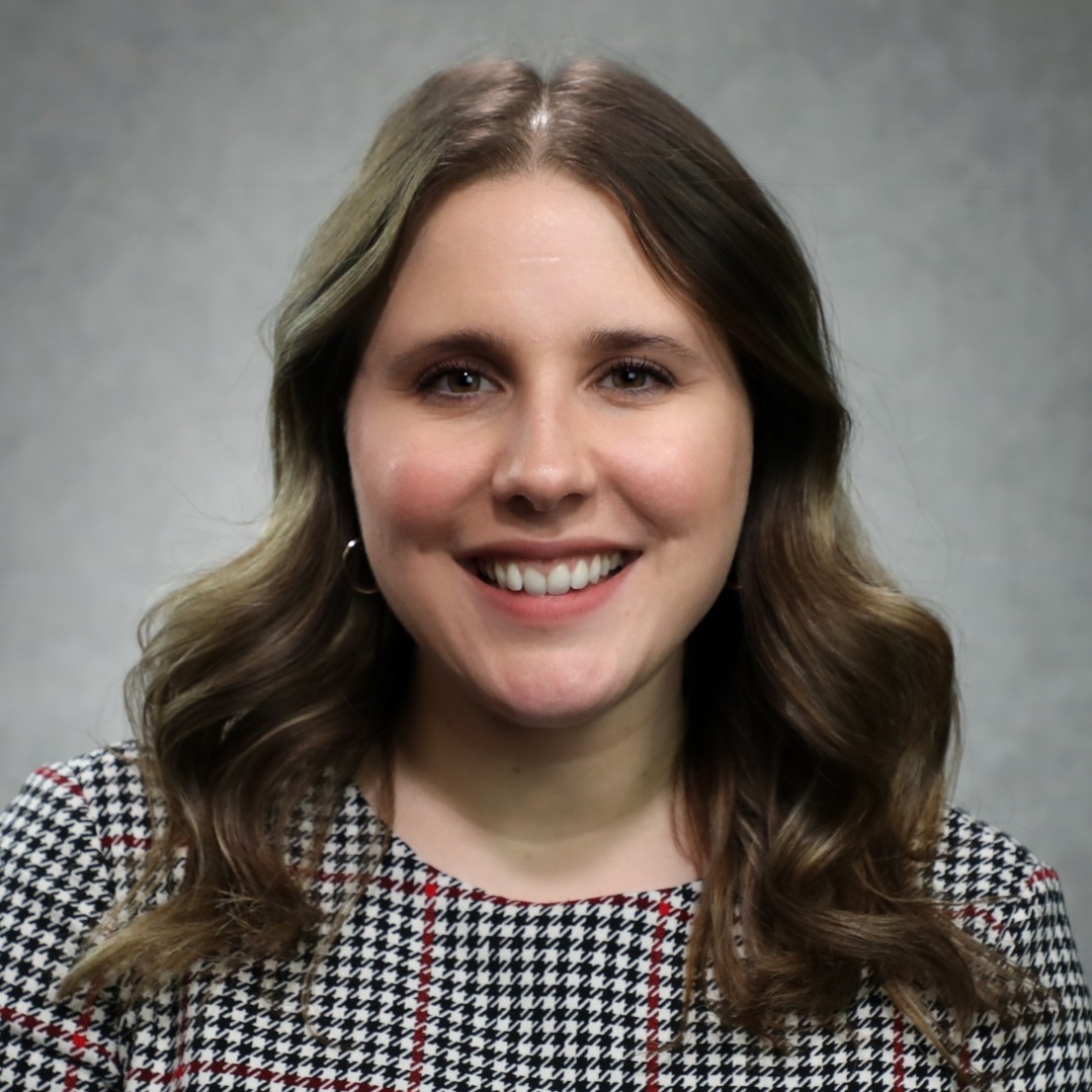 McKenzie McKinney
Senior Director, Alumni and Donor Experience, Constituent Engagement